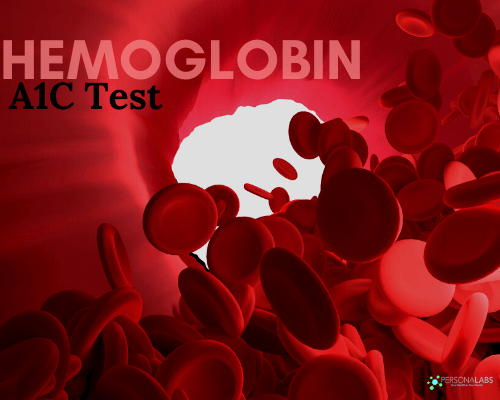 Hemoglobin A1c Test
Diabetes
Causes
This test measures the levels of glucose in your blood for the last 3 months to diagnose or manage diabetes. Diabetes is a metabolic disorder caused by a spike in blood sugar levels. The risk of acquiring diabetes is influenced by family history, diet, lifestyle, and environmental factors.
Symptoms:
Non-healing wounds and sores
Increased thirst and hunger
Unexplained weight loss
Frequent urination
Blurry vision
Extreme tiredness
Why should you get tested?
Diabetes is one of the Top 10 leading causes of death in the US. If it is not treated properly, it could increase the risk of other complications such as heart disease, stroke, blindness, and susceptibility to infections.
Where can you get tested?
Can't find the test for you? Give us a call at (888) 438-5227. Our friendly customer service representatives will help you find the right tests that you need and answer any questions you have.
Here at Personalabs you can order blood tests online from the convenience and privacy of your home with just a click of a button.
We guarantee your peace of mind as we do not share your test results with insurance companies or any outside parties. You are completely in control over who can review your test results.