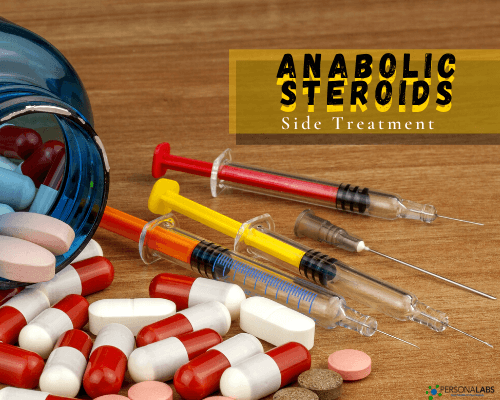 Anabolic Steroids Side Treatment
Anabolic Steroids
Synthetic alternatives for the male hormone, testosterone, is referred to as anabolic steroids. It is also prescribed to people who suffer from anemia. Misuse and abuse of anabolic steroids can have a critical effect on health and wellness.
Long-term Effects of Anabolic Steroids
High blood pressure
Stroke
Cardiovascular disorders
Liver disease
Male baldness
Shrinking of the testes
Infertility
Infections
Stunted growth among adolescents
Enlarged breasts in women
Changes in the menstrual cycle
Skin problems
Aggression
Why should you get tested?
Anabolic steroids are highly addictive. Withdrawal also has negative effects such as fatigue, sleep problems and depression. Monitoring and regulation during rehabilitation is essential for recovery. A comprehensive testing is vital to secure proper treatment.
Where can you get tested?
Can't find the test for you? Give us a call at (888) 438-5227. Our friendly customer service representatives will help you find the right tests that you need and answer any questions you have.
Here at Personalabs you can order blood tests online from the convenience and privacy of your home with just a click of a button.
We guarantee your peace of mind as we do not share your test results with insurance companies or any outside parties. You are completely in control over who can review your test results.