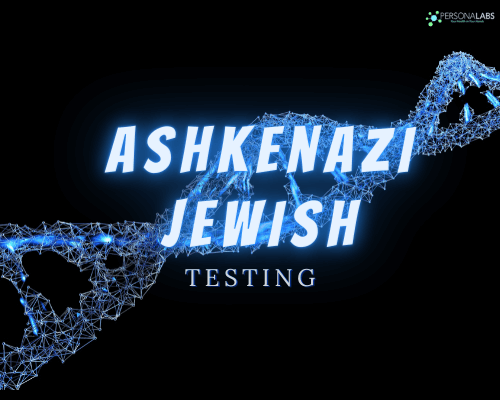 Ashkenazi Jewish Testing
Ashkenazi Jewish Diseases
The Ashkenazi Jewish testing is performed to those of the who came from the said heritage to detect genetic diseases that are common among the Ashkenazi Jews.
Genetic Diseases Involved
Tay-Sachs Disease
Cystic Fibrosis
Canavan Disease
Gaucher Disease
Bloom Syndrome
Torsion Dystonia
Niemann-Pick Disease
Mucolipidosis IV
Familial Dysautonomia
Fanconi Anemia
Why should you get tested?
Early diagnosis of these diseases can lead to proper treatment and reduction of symptoms. Detection can only be done with the right testing procedures. If these diseases are left untreated especially during the early stage, it could lead to complications and even death.
Where can you get tested?
Can't find the test for you? Give us a call at (888) 438-5227. Our friendly customer service representatives will help you find the right tests that you need and answer any questions you have.
Here at Personalabs you can order blood tests online from the convenience and privacy of your home with just a click of a button.
We guarantee your peace of mind as we do not share your test results with insurance companies or any outside parties. You are completely in control over who can review your test results.