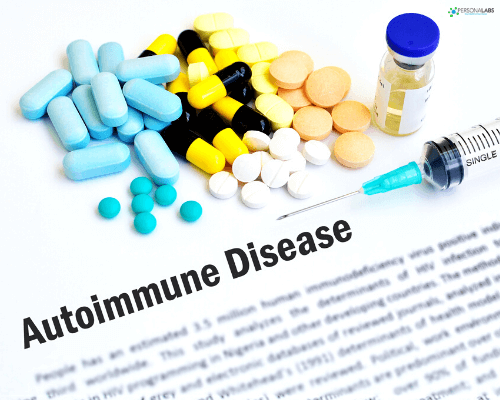 Autoimmune Disorder Testing
Autoimmune Disorder
An autoimmune disease occurs when the immune system perceives health tissues as harmful foreign objects and mistakenly attacks them. The exact cause of autoimmune disorders is still unknown. However, those who have a genetic predisposition for a specific autoimmune disorder have a higher probability of developing the disease.
Common Autoimmune Disorders
Addison's disease
Celiac disease
Dermatomyositis
Grave's disease
Hashimoto's thyroiditis
Multiple sclerosis
Myasthenia gravis
Pernicious anemia
Reactive arthritis
Sjogren syndrome
Systemic lupus erythematosus
Type 1 diabetes
Why should you get tested?
Testing for autoimmune disorders can secure an immediate and proper medical response. Some autoimmune disorders can be life-threatening and in general, can be difficult to treat. But symptoms can be managed if early detection transpires.
Where can you get tested?
Can't find the test for you? Give us a call at (888) 438-5227. Our friendly customer service representatives will help you find the right tests that you need and answer any questions you have.
Here at Personalabs you can order blood tests online from the convenience and privacy of your home with just a click of a button.
We guarantee your peace of mind as we do not share your test results with insurance companies or any outside parties. You are completely in control over who can review your test results.