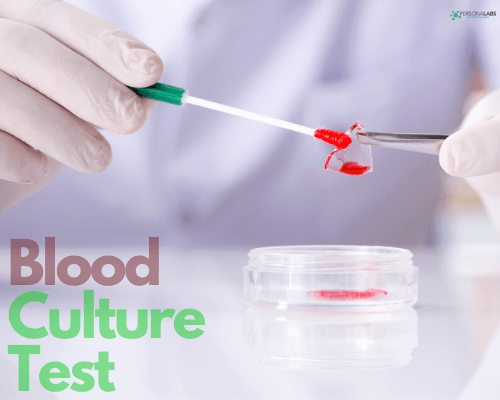 Blood Culture Test
Blood Infection
Blood infections occur when harmful microorganisms such as viruses, bacteria, and fungi invade the bloodstream. It can be worsened when the immune system fails to defend the healthy tissues from infection, a condition known as sepsis.
Symptoms of Blood Infection or Sepsis
Chills/Fever
Extreme
Fatigue
Headache and muscle pain
Palpitations
Rapid breathing
Why should you get tested?
Sepsis is a serious fatal condition. Getting tested for blood infection at an early onset can secure fast and appropriate treatment that can alleviate the symptoms and terminate the pathogens.
Where can you get tested?
Can't find the test for you? Give us a call at (888) 438-5227. Our friendly customer service representatives will help you find the right tests that you need and answer any questions you have.
Here at Personalabs you can order blood tests online from the convenience and privacy of your home with just a click of a button.
We guarantee your peace of mind as we do not share your test results with insurance companies or any outside parties. You are completely in control over who can review your test results.