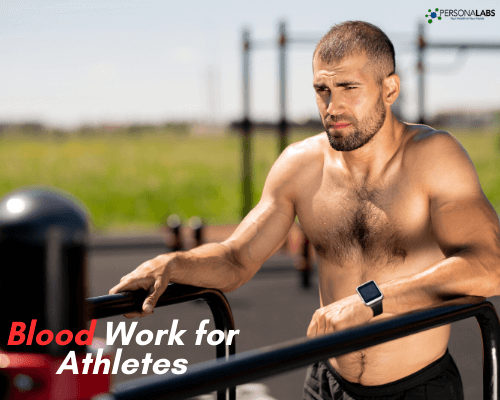 Blood Work for Athletes
Weight Management and Fitness
Athletes are expected to be accountable and steadfast in their weight management decisions as their career is highly dependent on their physical wellness. Aside from diet and active lifestyle, it is crucial that any significant changes in the hormones are monitored as they affect vital bodily functions involving metabolism, fat deposition, and mental processes.
Hormones Involved
Thyroid hormones (TSH, T3, T4)
Growth hormone
Cortisol
Testosterone
Why should you get tested?
Getting tested for any irregularities in the production of hormones and other substances in the body can provide crucial information about your metabolism, potential restrictions in diets and activities, as well as any underlying medical conditions. Regular monitoring will secure that your exercise and training do not go into waste.
Where can you get tested?
Can't find the test for you? Give us a call at (888) 438-5227. Our friendly customer service representatives will help you find the right tests that you need and answer any questions you have.
Here at Personalabs you can order blood tests online from the convenience and privacy of your home with just a click of a button.
We guarantee your peace of mind as we do not share your test results with insurance companies or any outside parties. You are completely in control over who can review your test results.