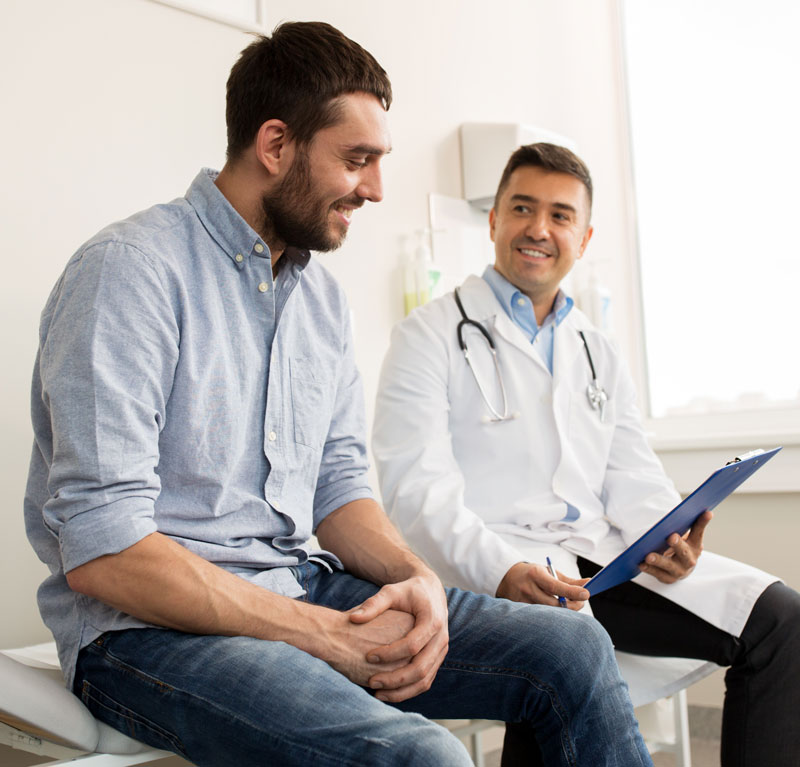 Do you live in Lake Mary, Florida and need a Chromium test?
Personalabs offers discount lab testing at a location near you! With more than 2,300 blood testing facilities nationwide, you are sure to find a lab conveniently located near your home or workplace.
Save money and time when you order the blood tests you want direct through Personalabs. In most cases your Chromium results will be available to view inside your secure Personalabs patient account within 72 hours or less.
Patient Service Centers in Lake Mary, Florida
Quest Diagnostics
2500 West Lake Mary Boulevard, Suite 108
Lake Mary, FL 32746-3501
Quest Diagnostics
120 International Parkway
Lake Mary, FL 32746-5031
Personalabs is your one-stop shop for lab tests, prescriptions, and telemedicine consultations in Lake Mary, Florida.
At our shop, you can purchase your own lab tests without having to go through your doctor or insurance company for pre-approval. With over 400 tests to choose from and more than 2,300 lab testing facilities nationwide, you can be sure you will find what you are looking for at a location that is convenient to you.
Whether you need to be tested for pregnancy, heart disease, diabetes, autoimmune disorders, hormone imbalances, sexually transmitted diseases (STDs) such as HIV/Aids, Hepatitis C, Herpes, Syphilis — or simply want to check on your overall health status — Personalabs is your first stop for affordable direct-to-consumer lab testing.
Not only can you choose the lab tests you want at a price you can afford, but you can also consult with one of our on-call physicians if you are not sure which test to buy or if you have a question regarding your results.
Prescriptions are also available for urinary tract infections and oral contraceptives (birth control pills)
We put your personal health care first, providing you with a complete, confidential solution to take control of your health

Affordable Lab Testing

Quick and Easy

Customer Support Standing

Dr's Order Included

Fast Results

Order Now, Visit The Lab Today