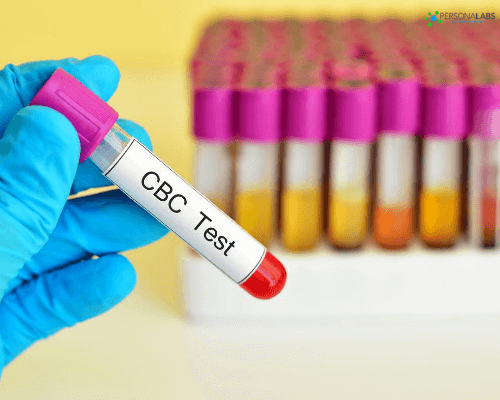 CBC Blood Testing
What are CBC Blood Tests for?
A complete blood count (CBC) test is commonly ordered to assess overall health during routine or diagnostic tests. It is vital in the detection of diseases such as anemia, leukemia, infection, etc.
Inclusions:
CBC measures the overall blood health and the normality of blood components which include the following:
Red blood cells (RBC)
White blood cells (WBC)
Platelets
Hemoglobin
Hematocrit
Why should you get tested?
Getting a CBC blood test provides essential information on a particular disorder. It could also reveal health conditions that may require an immediate and accurate medical response.
Where can you get tested?
Can't find the test for you? Give us a call at (888) 438-5227. Our friendly customer service representatives will help you find the right tests that you need and answer any questions you have.
Here at Personalabs you can order blood tests online from the convenience and privacy of your home with just a click of a button.
We guarantee your peace of mind as we do not share your test results with insurance companies or any outside parties. You are completely in control over who can review your test results.