Sunday, March 26 begins National Health Information Professionals Week. There truly are a lot of contributions made by people guarding patient health information.
It's a role that Personalabs understands and has excelled at. Patient privacy is our top concern, along with providing the medical information people need.
<–more–>
Accessing Information
Information and education are critical to a healthy lifestyle today. The more people know about themselves and how their bodies operate, it's more likely they'll make smart choices.
Most of all, educating ourselves about nutrition, how to achieve a balanced diet, and the most effective forms of exercise give us the tools we need for a happy and thriving lifestyle.
The same is true when we need medical treatment. We all understand the role our doctors and nurses play in providing the care we need.
But there are other medical professionals who contribute to that treatment.
Health Information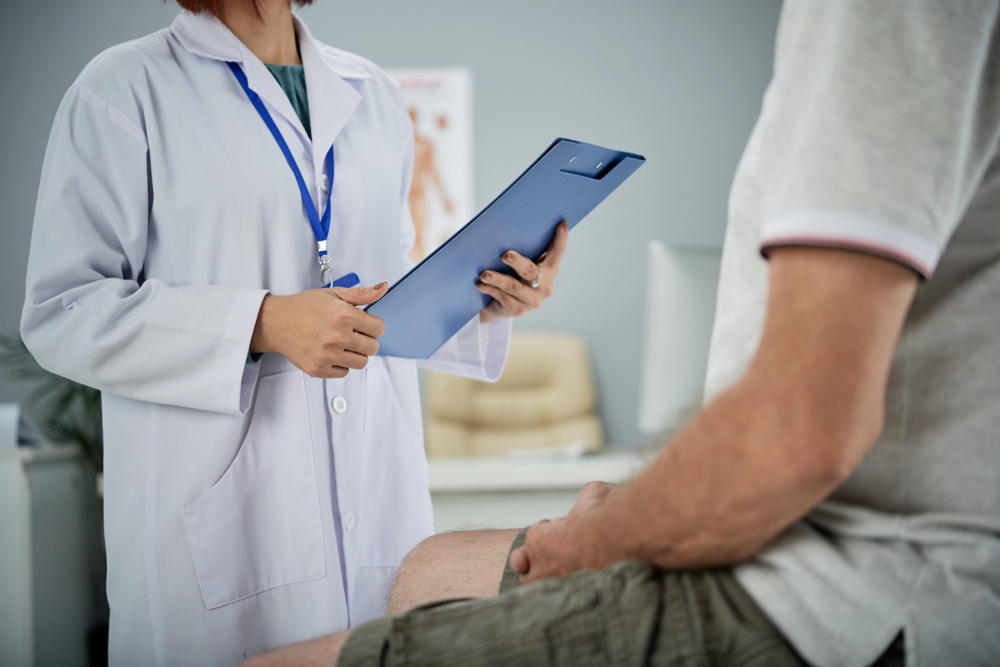 Our HIPs can be our last line of defense.
First of all, Health Information Professionals are the stewards for, and guardians of, information on our health. On issues relating to patient privacy and security, they represent the patient's interests.
Another key point is their jobs can include:
Managing a patient's health information and medical records;
Classifying the procedures for health services provided to patients;
Designing, implementing, and maintaining health information technology systems;
Ensuring that this information is kept private and secure.
Finally, they also play a key role in the management of disease registries and use communication strategies and health information technology to improve care.
Due to their hard work, health communication and information technology play a crucial role in the delivery of health care.
And it seems like while millions of Americans are educating themselves by searching for information online, HIPs ensure information is current, accurate and has a meaningful impact on health decisions and actions.
Informing Clients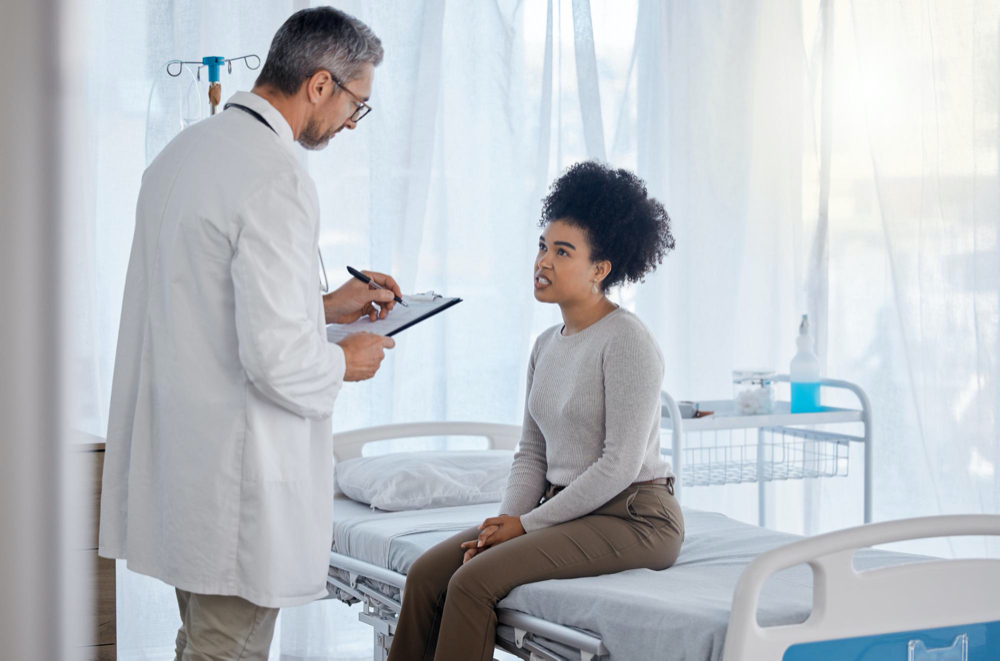 As a result of their work, behaviors can be shaped by the information clients are provided.
HIPs can serve the public by:
Providing information that enhances decisions made between patients and health care providers.
Providing the tools people need for managing their health.
Building support networks for others seeking similar information.
Facilitating the exchange of information between health care and public health professionals.
Designing programs that result in healthier behavior.
Increasing access to the Internet and mobile devices.
Most noteworthy is that a new age is dawning for health information. The Internet, social media and mobile devices offer the promise of making critical health information more accessible.
That gives more people access to health information and the ability to successfully manage their own health, and the health of those they care for.
Especially relevant is that a lack of access to health information can result in lower rates of preventive care or chronic disease management and higher rates of hospitalization.
Because of that, it's no surprise so many public and private institutions use the Internet to streamline the delivery of health information.
And that's why there's a growing need today for more specialized health information professionals.
At Personalabs, we aim to further empower people to educate themselves about their health.
Our clients can go online, buy a blood test, visit a lab, get tested – AND use that information to make better health choices in their daily lives. We're about the delivery of health information that can save lives.
Since we are providing simple, effective access to individuals who want to understand more about their health, this is an ideal solution.
In Conclusion: Health information professionals play a critical role assisting patients today. They deliver health information needed to make smart choices.
Consequently, Personalabs is a part of that, and we give people an option for learning more about their health.