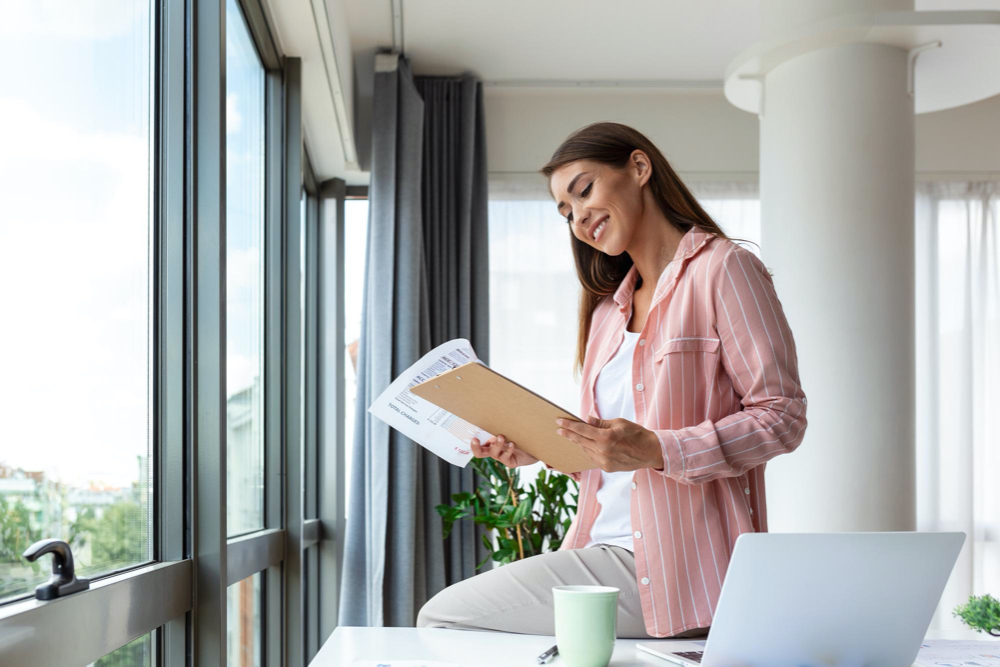 Lab testing… why should I choose Personalabs?
Well for starters, we have been in the lab industry for 10 years. We take pride in stating that we are pioneers in the direct to consumer lab testing market and paved the way for companies alike. Over a decade, we've watched our competitors come and go and we are still here, going strong.
So what makes us different from the rest?
We provide exceptional customer service whereby you can contact one of our customer care specialists via phone, live chat or email between 8am EST to 10pm EST, 6 days a week. Other online lab management companies close on the weekends. Personalabs remains open when the patient service centers are open.
We provide you with easy to read lab results plus the results directly from the lab.
Pricing is affordable and you do not have to worry about hidden fees because they do not exist here at Personalabs. To top it off, there are always special deals brought to you weekly and monthly.
We offer a lab result chasing service whereby you can tell us when you have visited the lab and we can make sure we get your results back in the fastest possible time.
Every set of results that come through Personalabs will be checked by a medical director. If your results are abnormal and require urgent attention you will receive a call from us immediately.
Our website is easy to use and we provide an abundance of information to assist you in making a decision on which test(s) to buy.
Our website has been designed to be optimized for desktop, tablet and mobile.
We work with one of the largest national lab testing companies in the United States – Quest Diagnostics (Quest)
We offer 4,000 Patient Service Centers to get tested.
We provide a Doctor's order for you, meaning there is no need to waste time at your doctor's office or pay a co-pay for your visit.
We offer same day testing a the lab, with no appointment necessary. We also offer the ability to book an appointment online directly with the lab if you choose.
Our turnaround time for results are fast. We take pride in getting your results back to you in the quickest way possible with a doctor overseeing the entire process.
We offer a virtual doctor consultation for all results provided (At a fee).
We offer anonymous STD test.
We have over 400 lab tests available to you on our website and have access to 5,000 more if you contact our customer support to investigate.
Our website and company processes are HIPAA-compliant and we pride ourselves on our system security. You are in safe hands with Personalabs.
We offer the ability for you to easily share your results directly from your account with your physician or health care provider.
If you are traveling to the United States and wish to use our service, you are able to do so easily with no hassle.
We also accept HSA and FSA payments on our site.
If these reasons aren't enough, try our service and let us know what you think! We love feedback and are always looking for ways to improve.