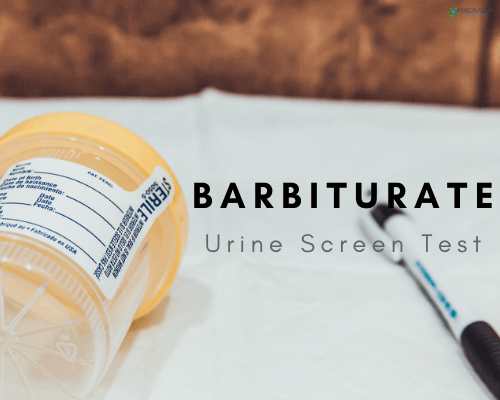 Barbiturate Urine Screen Test
Barbiturate Use
Barbiturate is a known depressant that induces sleep and causes muscle relaxation. It can lead to addiction and even a slight overdose can have life-threatening effects such as coma and even death. Barbiturate withdrawal can also be an excruciating experience.
Symptoms of Barbiturate Withdrawal
Tremors
Insomnia
Agitation
Fever
Seizures
Hallucinations
Why should you get tested?
Screening for barbiturates in your system is a fundamental procedure in monitoring treatment and detoxification for rehabilitation programs. Getting tested will help you go through the addiction treatment smoothly.
Where can you get tested?
Can't find the test for you? Give us a call at (888) 438-5227. Our friendly customer service representatives will help you find the right tests that you need and answer any questions you have.
Here at Personalabs you can order blood tests online from the convenience and privacy of your home with just a click of a button.
We guarantee your peace of mind as we do not share your test results with insurance companies or any outside parties. You are completely in control over who can review your test results.