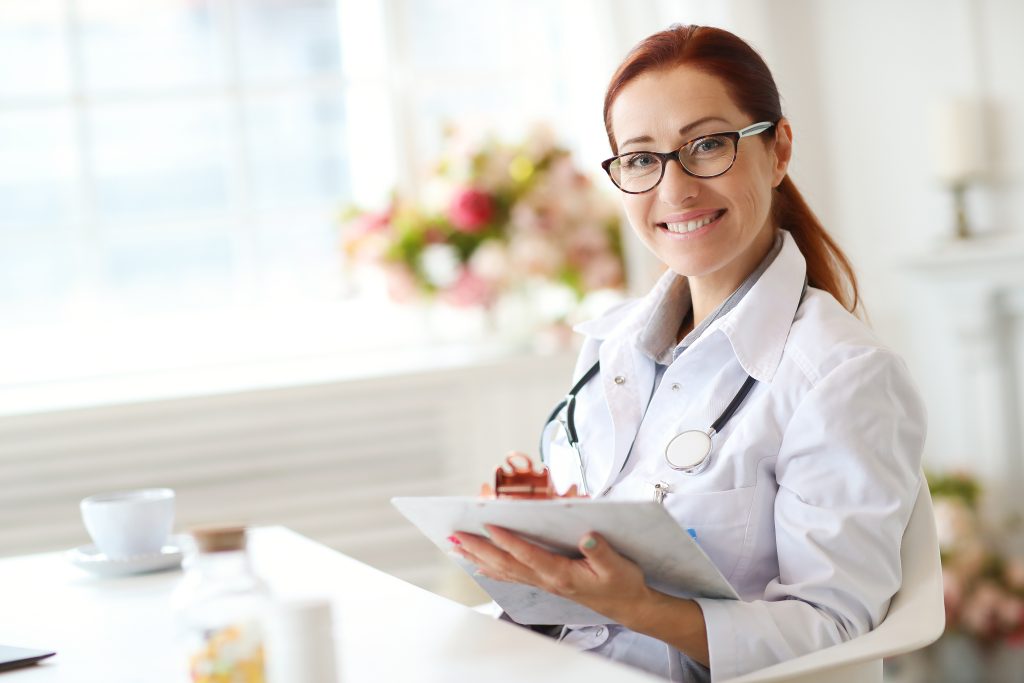 Let's say you need birth control. Or your "equipment" isn't working properly. Or maybe it's working overtime. Or there's a weird rash.
Time to go to the doctor right?
But an office visit is expensive – and you might have to wait days or even weeks for an appointment.
Not with Personalabs.
For less money than one traditional office visit, you could consult with our doctor within 24 hours. It's easy. Don't believe us? Here, we'll break down the four simple steps that will get you from 'What is this?' to 'This mystery is … solved!'
4 Steps To Get Your Blood Tested
1. Check Out The Personalabs Symptoms Checker
Feeling a little under the weather? Enter your symptoms in our Symptom Checker and a few additional details to get some suggestions. Simply enter your age group, gender, region, and symptoms, and then choose how you'd like to learn of your possible diagnoses: show 10, show all, show red flags, and show common.
See – how easy was that first step? Push button, get possible diagnosis. You're one step down – three to go – and 25 percent closer to peace of mind!
2. Select & Order A Test
Once you've determined your diagnosis, simply select and order the test recommended. Seriously.
Or if you didn't use the symptom checker and already know what you want to test, just buy the test that's right for you. That said, we realize that once you gaze upon our impressively long list of over 400 lab tests, you may find that selecting the right one may prove more daunting than you anticipated.
No sweat!
Once you've confidently ordered The One, promote yourself to the next step. You are now halfway to taking control of your health!
3. Print Your Doctor's Order
This step is almost insultingly easy for you – because all you have to do is hit Ctrl+P. Or 'Send To Printer.' Or say, 'Alexa, print this!'
Because at this point, we'll generate a requisition order that you will take to the lab with you to get tested. This step seriously couldn't be any easier. And now, you're 75 percent done!
Just look how far you've come from just three steps ago when you were hemming and hawing and unsure of yourself.
4. Visit A Lab Today
You're almost done!
Take your printed confirmation lab order to one of the Quest Patient Service Centers to have your blood drawn or specimen collected.
After testing, you'll get your results online through your private account in an average of 2-3 working days though occasionally, complex tests can take between 7-10 days.
PRO TIP: Though you don't need to book an appointment, we recommend calling the lab before your visit to confirm their hours of operation and making an appointment over the phone or on their site. Just trust us on this.
And just like that, you're done!
And BONUS Tip No. 5:
If you still want to consult with a doctor, we can assign a team doctor licensed in your state to you – and – we also have customer service agents standing by to assist you if you need help along the way.
So simple, right? Personal is our first name and it is our mission to make health care personal by putting your health in your hands. Get started with our Wellness Check today!