Stress and anxiety often take a toll on people during the weekdays. So it's no wonder you probably often look forward to weekends where you can take a break and reset your mind.
The concept of self-care has been given more light over the years, especially with the increased awareness of mental health issues like depression and general anxiety.
According to research, self-care strategies allow people to be more resilient, improving their quality of life. In addition, those who have personalized self-care approaches are known to maintain their health and wellness at a holistic level.
If you're thinking of a better way to spend your weekends, consider the following self-care activities.
1. Get Enough Sleep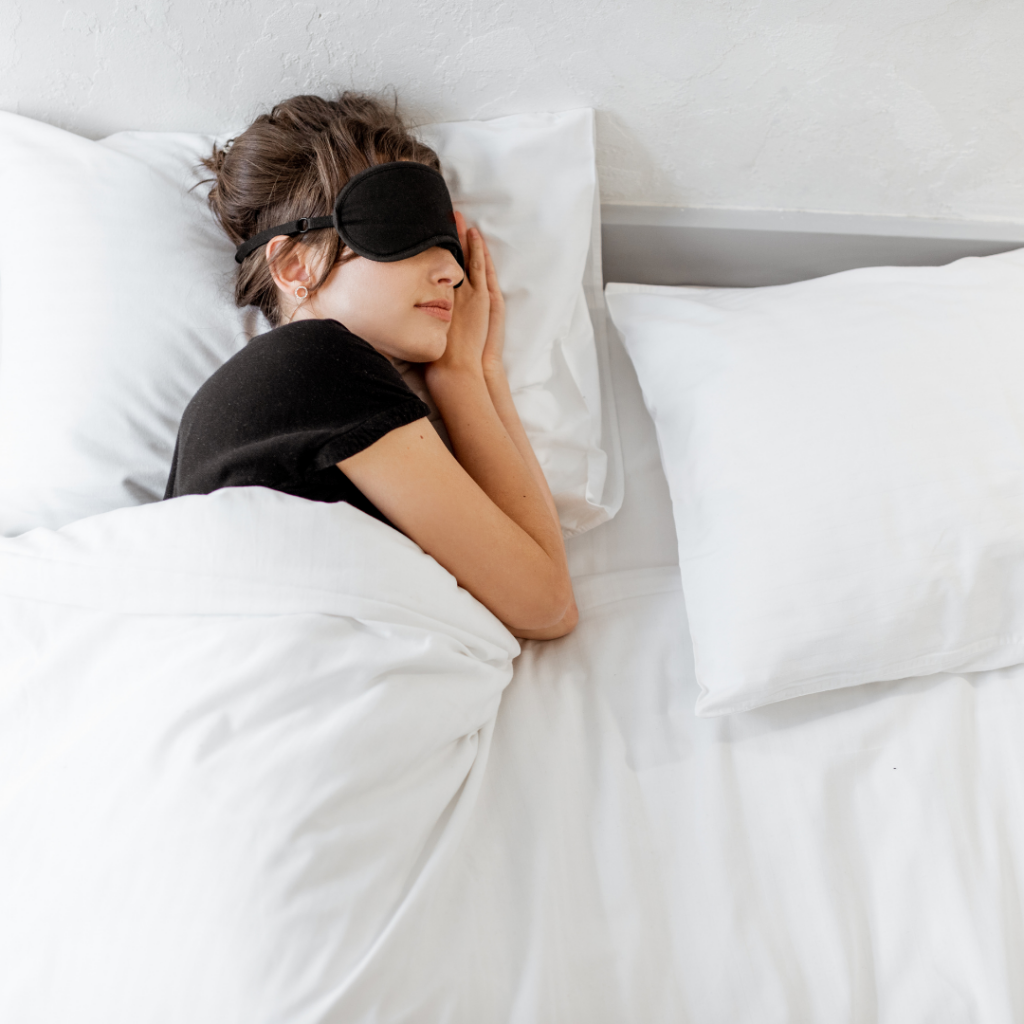 Sleep may seem like a routine. But getting sufficient rest can sometimes seem like an expensive luxury.
Given the rapid exposure to factors that can disrupt sleep, such as gadget overuse, overthinking, loud noises, and more, it's possible that you may not have experienced good sleep in a while. And what's worse is that you may not have realized it.
The recommended amount of sleep for adults should be 7 to 8 hours. Otherwise, you may experience several mood disturbances, anxiety, fatigue, and lack of motivation.
If you haven't been getting enough sleep, it's pretty alright to take advantage of the weekend and extend a few hours to get your much-needed rest.
However, it's essential to understand that getting 8 hours of sleep just on weekends will not provide long-term benefits to your health. The best solution is to maintain sufficient sleep for the rest of the week, including the weekdays.
Come up with a better schedule that doesn't compromise your rest.
2. Spend Time With Nature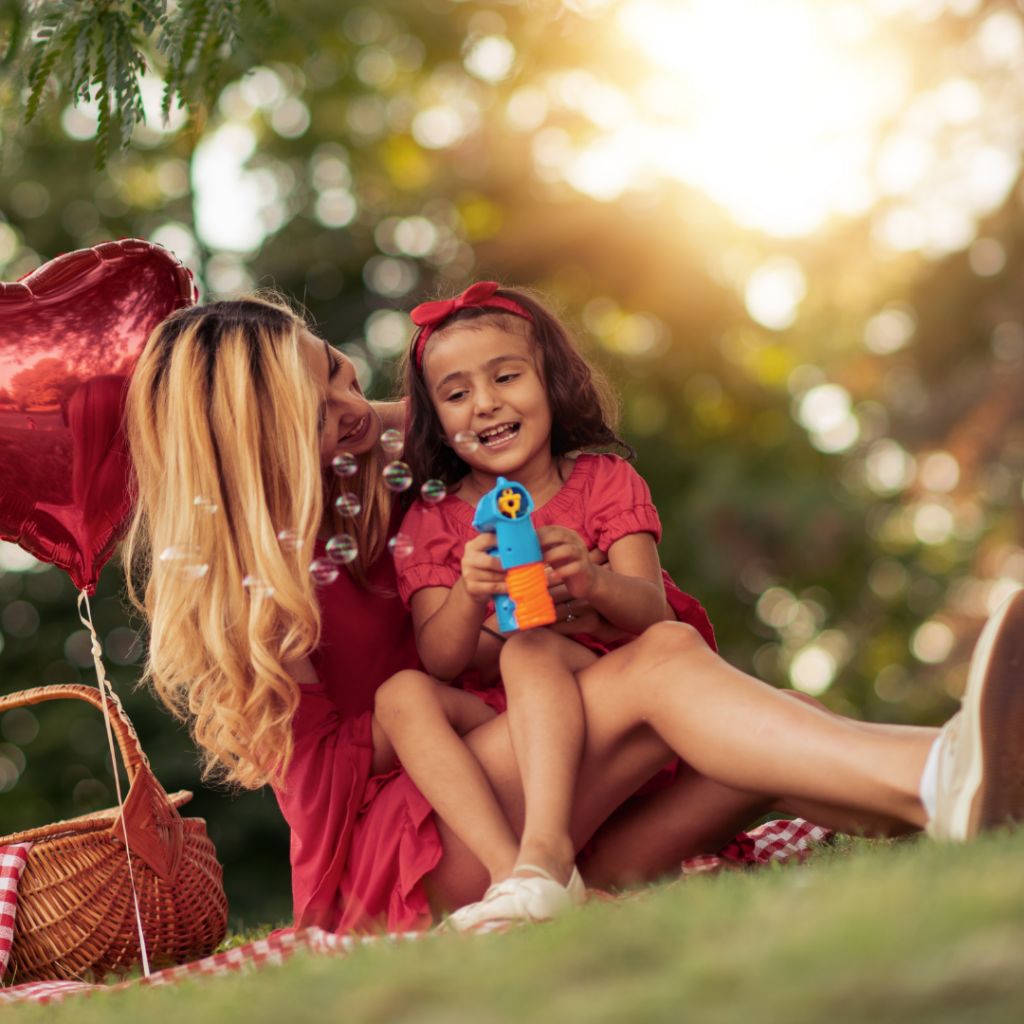 You probably spend more than 80% of your time indoors. Therefore, it's helpful to spend time outdoors from time to time. And if the only window in your schedule is during the weekends, then it's good to grab that opportunity.
A study published in the Science Reports highlighted that a minimum of 120 minutes of close contact with nature provides positive physical and psychological effects. In addition, it lowers stress hormones and the general unpleasant feeling associated with exhaustion or burnout.
Moreover, a close encounter with nature also reduces your blood pressure, relaxes muscle tension, and controls your heart rate.
If you live near a forest park, a lake, or any public area with trees and foliage, then take advantage of those places and schedule a short hike or picnic.
Simply take in the idyllic scenery or just stay inside the green space. Each minute you spend with nature keeps your body still and relaxed even without complete consciousness.
On the other hand, if you're far from the closest nature park, simply filling your balcony or any particular part of your house with plants and spending a few minutes in that area will keep you healthier and happier.
Indoor plants do not only reduce stress, but they also filter the air inside your home. With that, you'll experience some improvement in your breathing.
3. Go for a Walk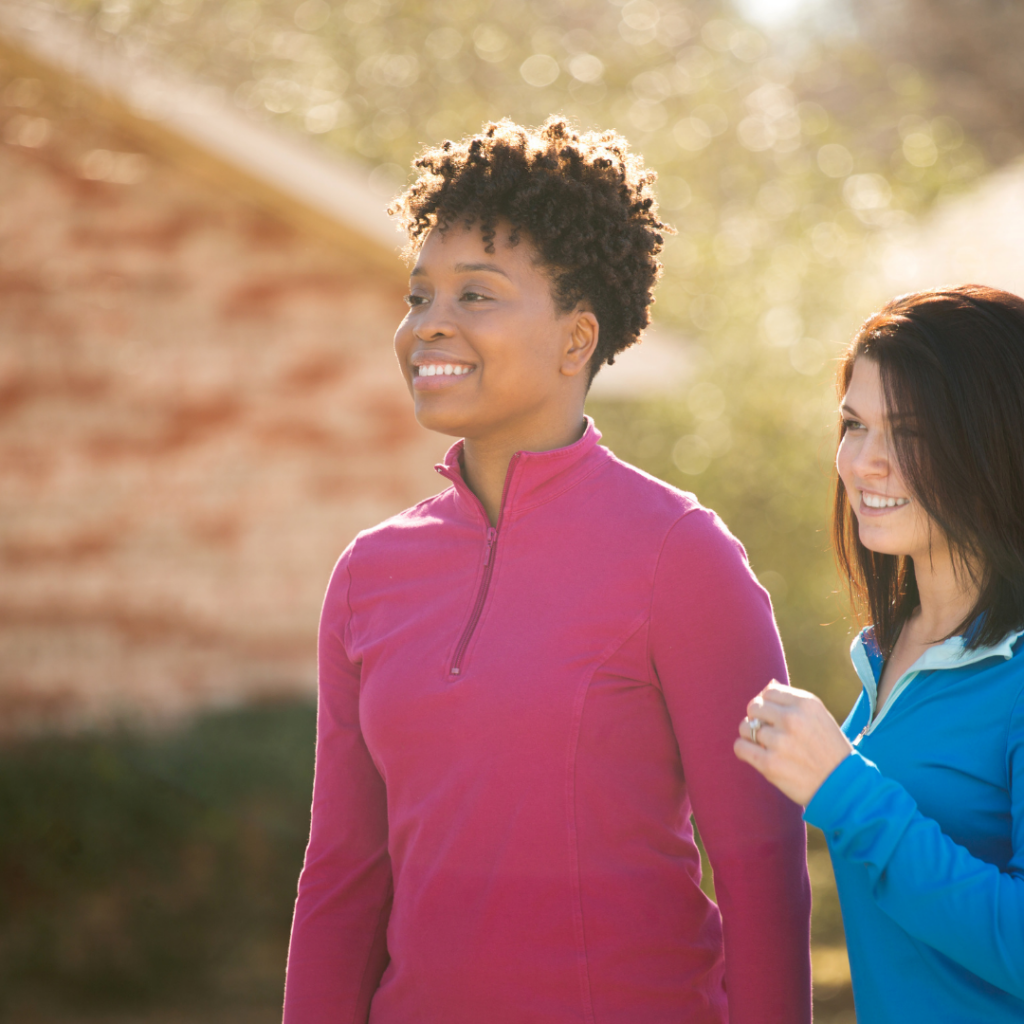 Relaxing on the weekend doesn't need to be fancy or overly active all the time. Simply taking some time to walk in a nearby park or within the neighborhood can suffice. Walking is almost automated in our system. That's why it's so easy to take it for granted.
Likewise, with the level of technology nowadays, more people choose not to walk anymore. After all, you can ride in your car, take an Uber to work, or use escalators.
But for those who still do, they gain plenty of health benefits such as improving their cardiovascular and respiratory fitness.
Aside from your physical health, walking also contributes to the wellness of your psychological state. Walking enhances your self-perception and regulates your mood. The benefits even double when you decide to walk or hike in a forest area.
4. Have a Meaningful Conversation With Someone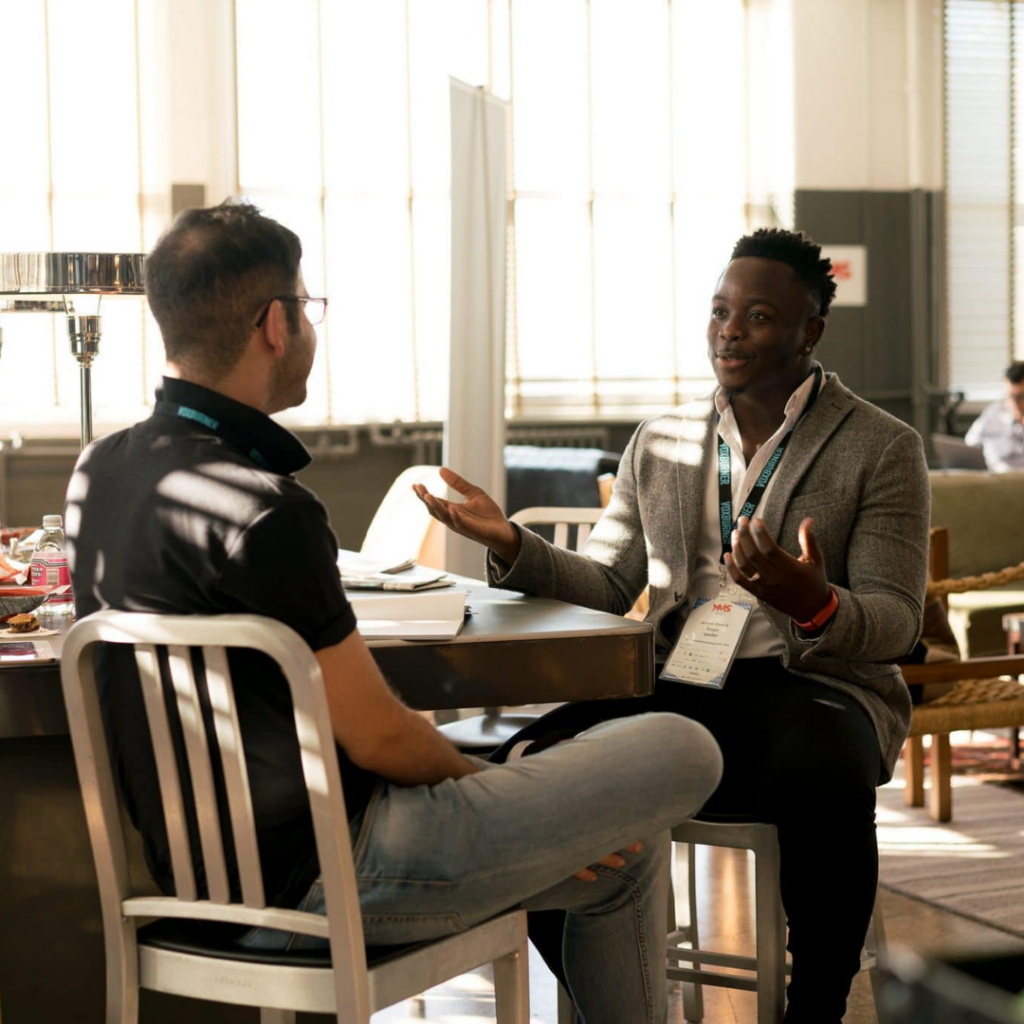 Believe it or not, the quality of conversation you have with people affects your wellbeing. A study by Matthias Mehl and Simine Vazier of the University of Arizona concluded that deeper conversations equate to greater happiness.
On the flip side, small talks often stir a feeling of awkwardness. Hence, it's not uncommon to feel a little anxious when you have small talks, especially with strangers.
But if your conversations have better substance, you build better connections, which induces the release of happy chemicals.
That being said, you may want to schedule a little catching up with close friends and family. Have deep conversations with them and improve not just your social life but also your mental health.
5. Create a Gratitude Diary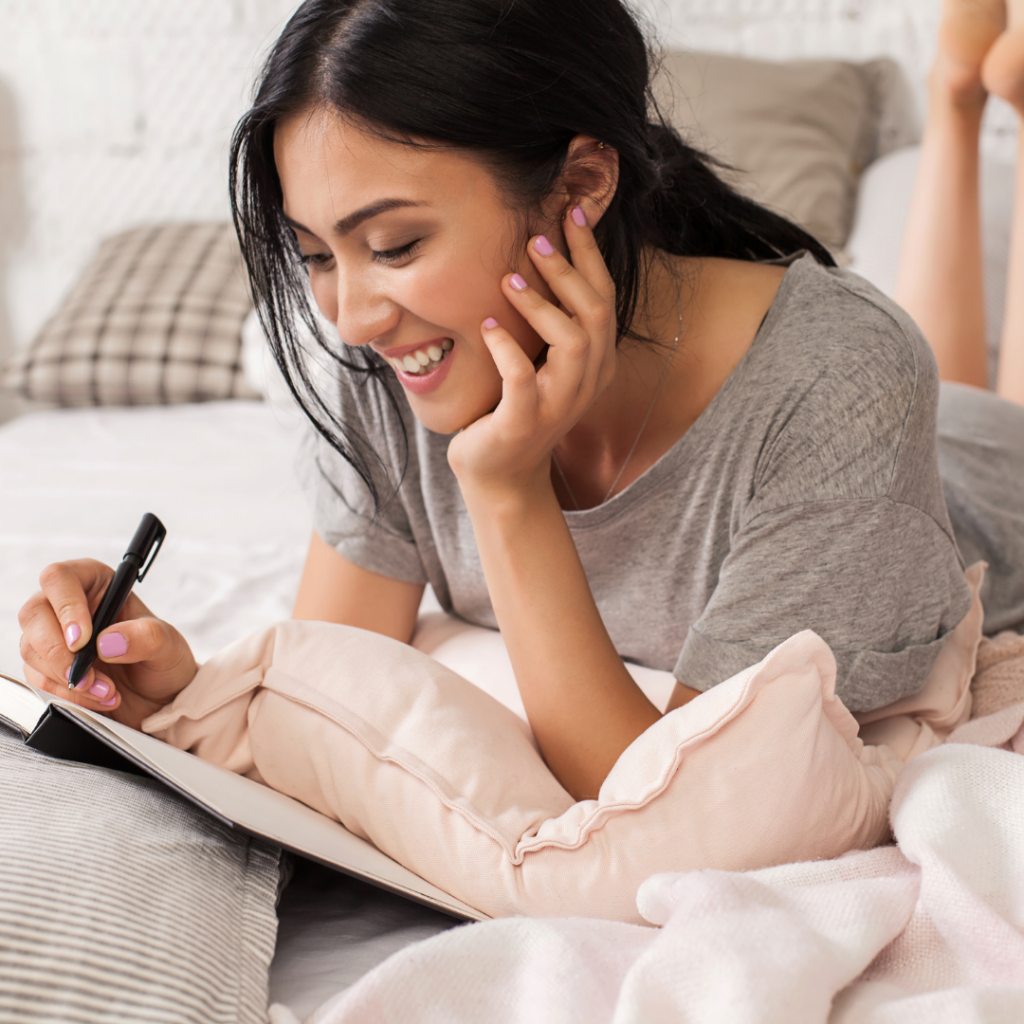 There has been a close link between gratitude and well-being. For one, when you're focused more on positive things in your life, prompting you to be more thankful, you increase your happiness.
In a biological sense, the feel-good emotions you feel when you appreciate your life, other people, your faith, and even small things that bring joy to your life.
Many organizations even include programs centered on gratitude to keep their employees from burning out.
So, if you're feeling overwhelmed with negative emotions, why not spend some time writing down the things you appreciate and are thankful for. You can do it over the weekend when you're in a much more relaxed disposition.
6. Do Yoga or Meditation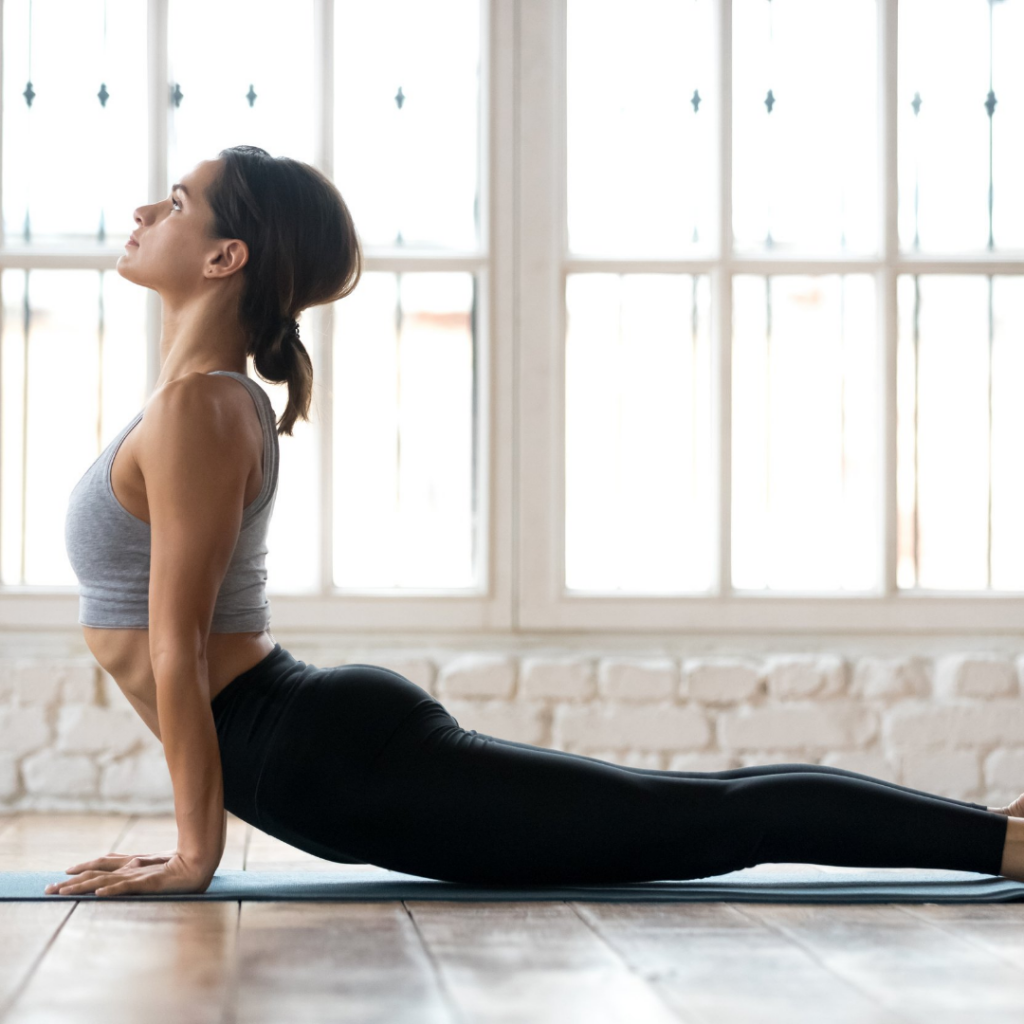 One simple exercise to center your psychological and physical state is breathing. And what better activity to strengthen your breathing than yoga or meditation.
Several studies have supported the benefits of yoga in improving health and wellness. For example, physical exercises increase your coordination, flexibility, and endurance.
On the other hand, breathing techniques and meditation keep you calm and improve your focus. As a result, you develop better awareness that contributes to anxiety reduction.
If you haven't tried yoga before, you don't have to think twice about starting your practice. You can easily find basic yoga tutorials online. Likewise, you can sign up for a class in a local studio nearby.
7. Eat Healthy Delicious Meals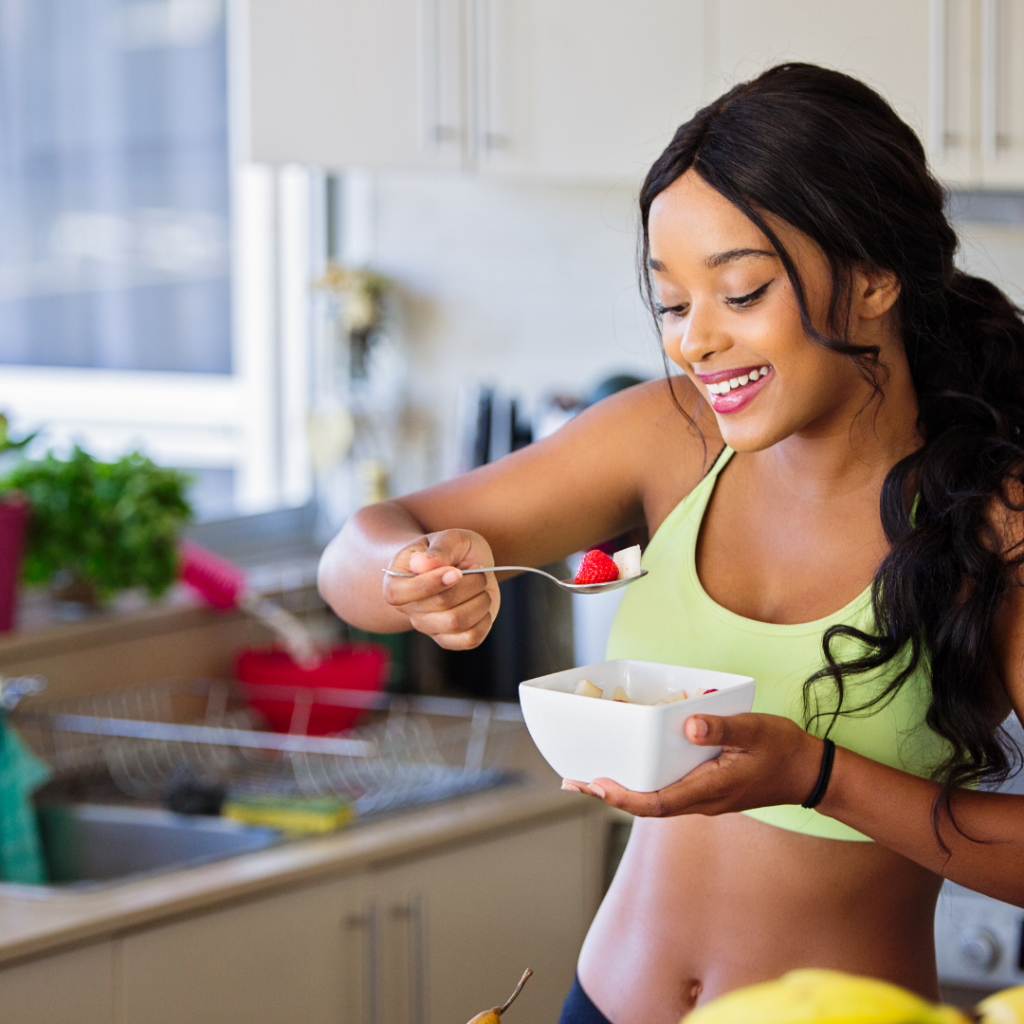 When time is always of the essence, you likely neglect to eat on time, let alone eat nutritious meals. This is why a lot of busy people prefer fast foods or pre-prepared meals over healthy home cooked meals.
It's pretty much common knowledge that eating fast food has a lot of health disadvantages. With about 84.4 million American adults consuming fast foods every day, the risk for health conditions like diabetes, heart disease, obesity, and hypertension becomes prevalent.
However, considering the time factor is almost a constant excuse, switching to a healthier diet is always a challenge. Hence, if you're one of the many adults struggling to prepare and eat a decent home cooked meal, take advantage of the weekend to do it.
Nonetheless, like sleeping patterns, eating healthy foods some days and going back to fast foods on the other days is not recommended if you aim to be healthy. Another thing you can do is use your free time during the weekend to prepare your healthy meals for the coming days.
While people often argue that comfort foods will make you happier, it is crucial to note that the satisfaction you get from these foods is rather temporary than the internal benefits of nutritious foods.
Therefore, don't hesitate to try something new over the weekend. It could be a delicious healthy recipe you find online. Or some traditional organic meal from your mother's recipe book.
8. Take a Hot Bath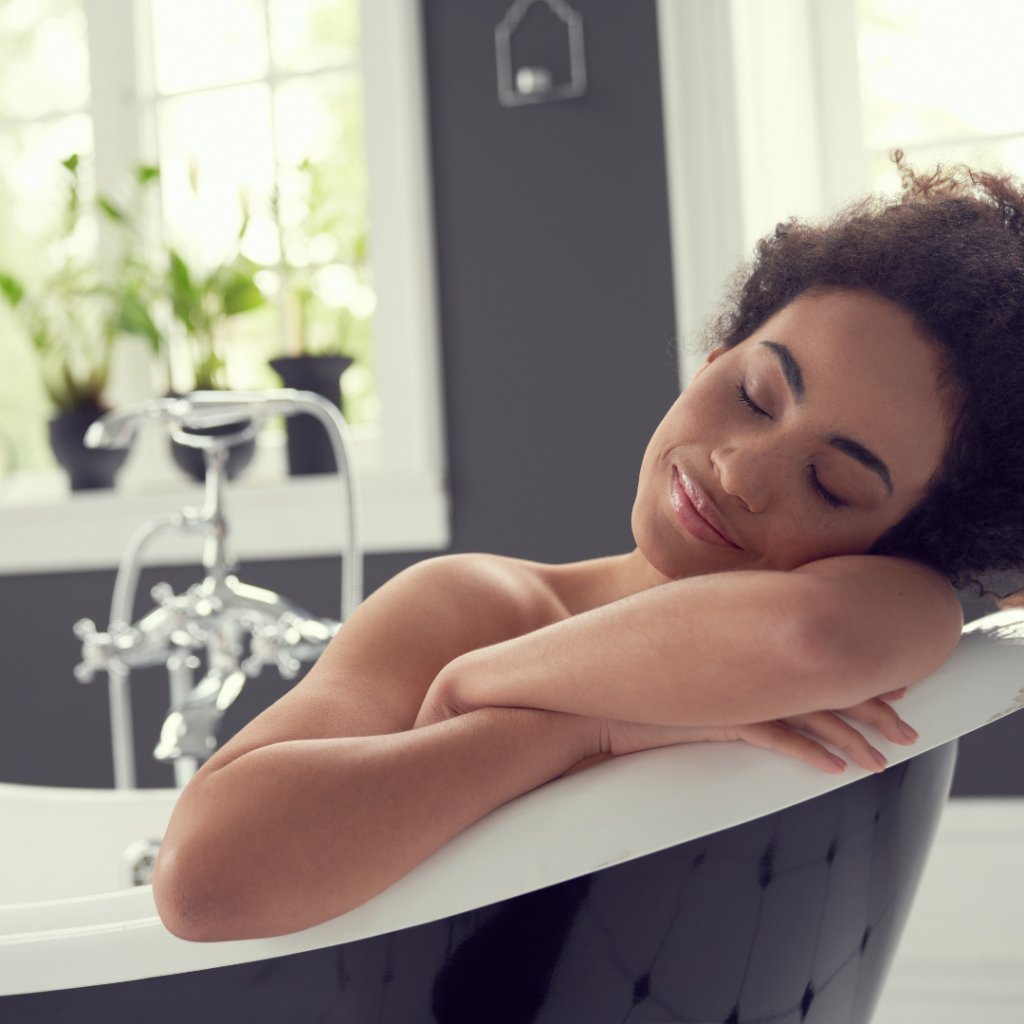 Japanese people have an established culture of taking hot baths privately or even publicly in places called onsens. But what appears to be driven by tradition is the idea that hot baths have plenty of restorative powers for health and wellness.
One popular benefit of hot baths is pain reduction. In a study published at the European Journal of Physical and Rehabilitation Medicine, clinical trials were conducted to assess the effectiveness of thermal baths in treating rheumatic diseases.
By the end of the study, it was clear that there was a significant pain reduction after patients diagnosed with knee osteoarthritis were given thermal baths.
Although some were treated with sulfurous water and others with regular water, both results suggest better pain management, with sulfurous water more effective than the latter.
It may be harder to look for hot baths that involve mineral water, but it is far easier to draw one in your bathroom.
Not only do hot baths reduce physical pain, but it is also known to unload the stress and anxiety you feel. So light some scented candles and play divine music in your bathroom, and you got yourself a treat for the weekend.
Summary
Everyone deserves self-care once in a while. Although it is selfless to work for others, solve problems, and be a constant presence for your colleagues, friends, and family. You should still think about your health and wellness.
With that, stress management is the least you can do over the weekend to compensate for the burdens you have to carry for the rest of the week. Don't hesitate to do something that makes you relaxed, well-rested, and happier.
If you want to check the status of your overall health and wellness, you can always take Personalab's Wellness Checkup. But if you're experiencing symptoms of specific health conditions, book an appointment with your doctor as soon as you can.