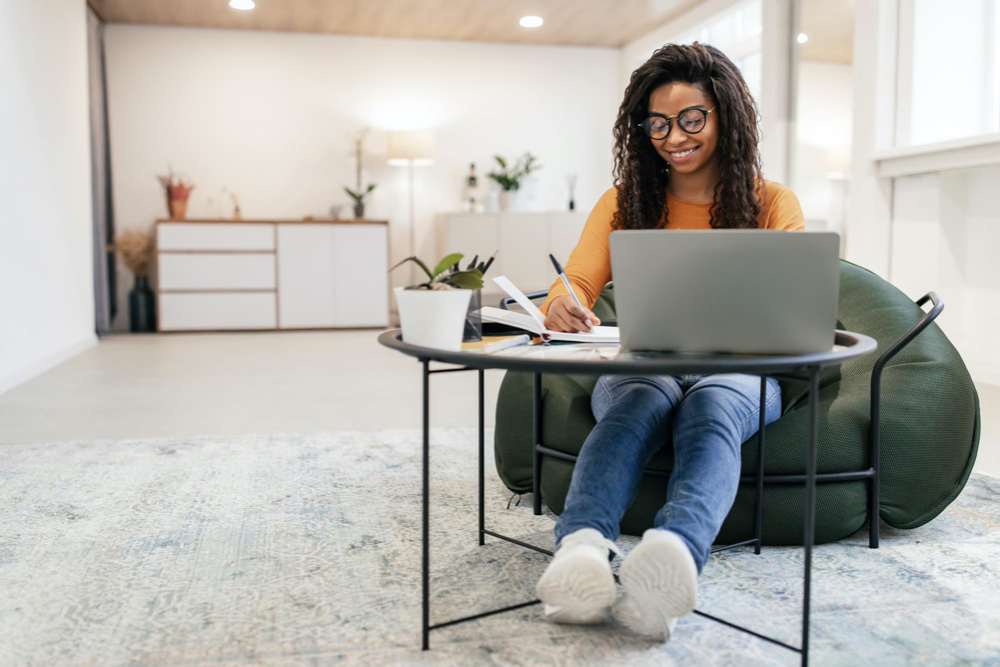 Patient consumerism has driven many game-changing movements in the healthcare landscape. Coupled with the expansion of technology, the telehealth setup has become a hub for people to take better control of their health.
In this shift, direct-to-consumer lab testing has become increasingly popular. Through this innovative approach, individuals can order laboratory tests directly from a lab without involving a healthcare provider. With its convenience, accessibility, and control, DTC lab testing is revolutionizing the healthcare industry.
What Is Direct-to-Consumer Lab Testing?
Direct-to-consumer lab testing is also known as patient-initiated testing or direct access testing. In this setup, you won't need a doctor's approval to purchase or take a lab test. Instead, you can simply browse through a range of tests related to general wellness, food sensitivities, nutrient deficiencies, and sexually transmitted infections (STIs). These tests help identify individual health characteristics, monitor existing health conditions, and detect potential diseases early.
How Does Direct-to-Consumer Testing Work?
To leverage DTC, you simply have to place an order on the regulated laboratory or a third-party platform online. For example, here at Personalabs, you can check a range of lab tests approved for direct-to-consumer testing provided by authorized laboratories such as Quest Diagnostics and LabCorp.
Other DTC providers allow for at-home testing. However, your options are bound to be limited, especially with blood tests. Keep in mind that some more intricate blood tests require careful handling and execution by a certified professional. This is to ensure the safety and accuracy of the readings.
That said, other DTC providers (Personalabs included) provide a platform where you can order tests, schedule the sample collection at a nearby partner laboratory, and receive your results confidentially through your secured account. The process maintains convenience and reinforces the accuracy of the testing, allowing you to save costs from retesting due to human error or mishandling.
Pro tip: Curious about how to order a blood test in Personalabs? See our easy-to-follow steps and how the process works in your favor.
Benefits of Direct-to-Consumer Lab Testing
DTC lab testing has become increasingly popular due to a number of advantages for both consumers and business providers. These encompass the following benefits:
Privacy and Stigma Prevention
Using DTC lab testing allows individuals to access important health information without having to discuss sensitive topics with their healthcare provider.
Despite the advancement in healthcare, many people are still apprehensive about getting tested due to the stigma. This is particularly common, especially with STIs. But with the DTC testing option, people feel safer to book an STI test.
Ownership of Health Data
Individuals have greater control over their health information when they can access their test results directly. They receive their test results confidentially and have overall control over who gets to see the document.
Convenience
For DTC lab testing that offers at-home kits, individuals can skip the hassle of scheduling appointments, waiting for test orders, and visiting healthcare facilities. Home tests can be done with easy-to-use kits provided by the lab, so you don't have to leave your house.
On the other hand, you can also skip visiting the lab for scheduling and securing a request form for lab tests when you go for DTC lab testing that sets up the procedure for you.
Although you'll have to go to the facility for the sampling, it's far more convenient than doing the preliminaries back and forth. A huge plus for this method is the level of accuracy you can secure by having a professional perform the test.
Cost Savings
DTC lab testing offers cost savings compared to traditional healthcare services. By bypassing unnecessary consultations and administrative processes, individuals can access lab tests at a fraction of the cost by ordering tests directly from the lab.
Promoting Self-Empowerment in Managing Health
Individuals can actively take part in their healthcare journey with direct-to-consumer lab testing. With access to valuable health data, individuals can track their progress, modify their lifestyles, and engage in more enlightened discussions with healthcare professionals.
Rapid Turnaround Time
Traditional lab testing often involves long wait times for results. With DTC lab testing, individuals can receive their test results quickly, allowing for timely intervention and decision-making. Plus, you can follow up with customer support and even track your results.
Early Disease Detection
DTC lab testing facilitates early detection of potential health risks, empowering individuals to seek appropriate medical assistance and take proactive steps toward preventive care.
For example, if you take a wellness blood test, your healthcare provider can check on several parameters that may indicate specific health conditions.
Access to Tests Not Covered by Insurance
Some tests offered through DTC lab testing may not be covered by insurance. This allows individuals to access a wider range of tests and gain insights into specific health concerns that may not be addressed by traditional healthcare services.
Expanded Test Options
DTC lab testing provides a wide range of tests beyond the scope of traditional healthcare services. From genetic testing to food sensitivities and hormone levels, individuals can choose tests that address their specific health concerns.
Such options expand your control over your health. For example, if you have hereditary diseases, you may choose within your discretion to check for the condition even without manifesting the symptoms. In short, it adds an extra layer of precaution for your health.
State Laws and Direct-to-Consumer Lab Testing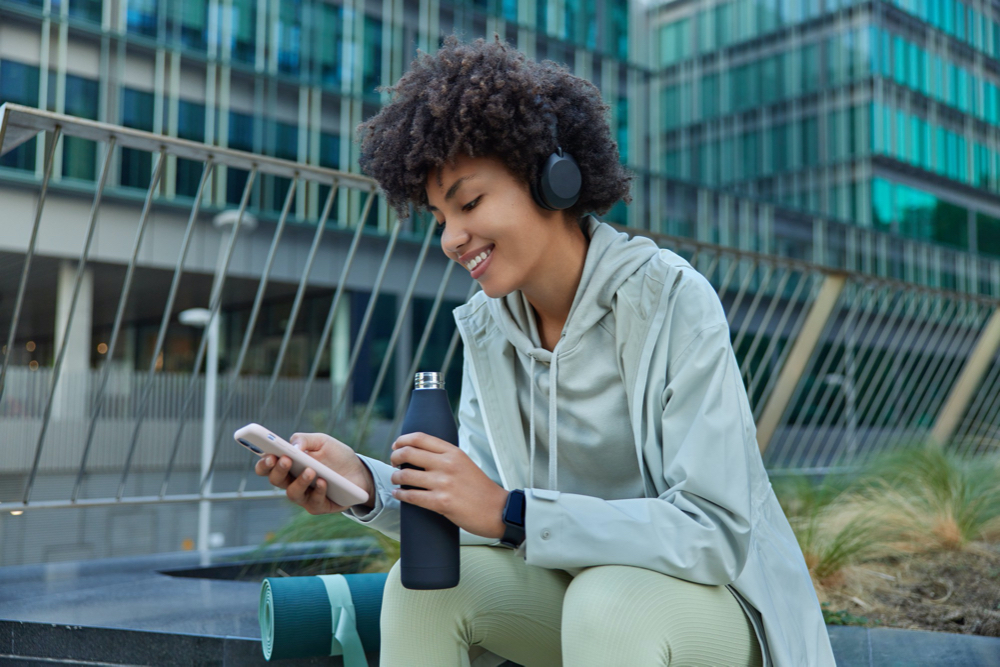 Even though DTC lab testing has numerous advantages, regulations vary from state to state. Depending on the state, consumers may not be able to access lab tests without consulting with or obtaining authorization from a healthcare provider.
The American Society for Clinical Laboratory Science highlighted the states that allow direct-to-consumer lab testing, along with those that limit and prohibits it:
Allow DTC or DAT: AK, AR, DE, DC, IN, IA, KS, LA, MN, MS, MO, MT, NE, NM, NC, ND, OH, OK, SD, UT, VT, WA, WV, WI, TX, and VA
Limit DTC or DAT: AZ, CA, CO, FL, IL, ME, MD, MA, NV, NJ, OR, and NY
Prohibits DAT: AL, CT, GA, HI, ID, IA, KY, MI, NH, PA, RI, SC, TN, and WY
To ensure compliance with state-specific regulations, companies offering nationwide services need to partner with clinicians. By collaborating with healthcare professionals, DTC testing companies can navigate legal requirements and provide a seamless experience to customers across the country.
Government Oversight of Direct-to-Consumer Lab Testing
In the US, DTC lab testing is regulated at the federal and state levels. Here are the regulatory bodies that oversee DTC lab testing.
FDA Lab Testing Reviews
The Food and Drug Administration (FDA) regulates in vitro diagnostic (IVD) tests, including those offered through DTC lab testing. The FDA regulates IVD tests based on their risk levels, which determine the level of oversight.
While some DTC tests for non-medical or low-risk purposes may not require FDA review, tests for moderate to high-risk medical purposes undergo FDA evaluation to ensure the validity of test claims.
FDA reviews for DTC lab tests focus on three key areas:
Analytical Validity: This review shows if a test measures what it says, it measures accurately and reliably. In other words, it makes sure the lab's testing methodology is accurate and of high quality.
Clinical Validity: The FDA evaluates the clinical validity of a test, determining whether the measurement is predictive of a certain state of health. This evaluation is crucial in assessing the clinical usefulness and significance of the test results.
Claims: The FDA examines the claims made by the testing companies regarding the test's accuracy, efficacy, and intended purpose. This evaluation ensures that the marketing and advertising of the test are aligned with its clinical capabilities.
While FDA reviews are not required for all DTC lab tests, companies must generally register with the FDA, list their products, and comply with Quality Systems Regulations. Compliance with FDA regulations is essential to ensure the safety and reliability of DTC lab testing services.
CLIA Certification for Diagnostic Labs
In addition to FDA oversight, Clinical Laboratory Improvement Amendments (CLIA) certification is another critical requirement for labs offering DTC testing services. The Centers for Medicare and Medicaid Services (CMS) enforce CLIA certification to ensure the quality control and accuracy of lab testing.
CLIA certification signifies that a lab meets specific quality standards and follows rigorous testing protocols. Labs performing DTC testing must obtain the appropriate CLIA certification, demonstrating their commitment to maintaining high-quality standards. Individuals can verify the CLIA certification of a lab by referring to the searchable database provided by the CDC.
The Role of Clinician Oversight in DTC Lab Testing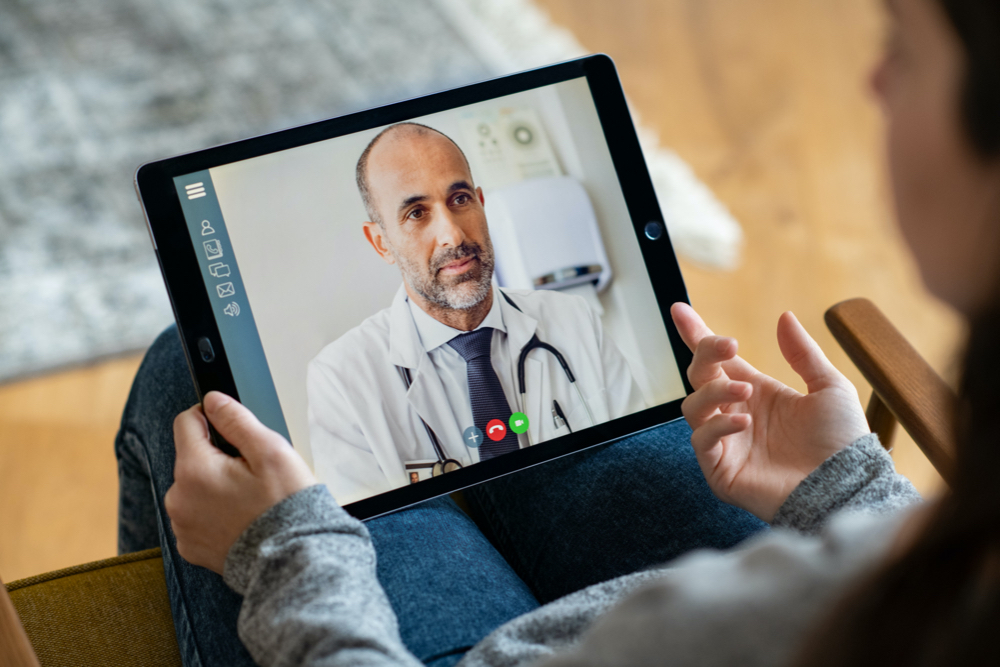 Clinician oversight plays a crucial role in ensuring the appropriate use and interpretation of DTC lab test results. By partnering with qualified healthcare professionals, DTC testing companies can enhance the quality and reliability of their services. Let's explore the key aspects of clinician oversight in DTC lab testing.
Test Review and Authorization
Clinician oversight involves reviewing and authorizing lab tests based on individual health information. They determine whether a test is clinically appropriate based on an individual's specific health concerns and approve the lab test requisition, allowing the individual to proceed with the procedure.
Results Assessment and Guidance
The clinician reviews the test results after the patient completes the lab test. Clinicians also provide follow-up consultations if required. This ensures accurate interpretation of the test results, as well as proper guidance regarding any potential next steps and medical interventions.
Importance of Independent Clinical Decisions
Independence is a crucial aspect of clinician oversight in DTC lab testing. Clinicians must have the freedom to make unbiased and independent clinical decisions based on their expertise and the individual's health information. By prioritizing independence, DTC testing companies can ensure that the clinician's recommendations are solely focused on the individual's well-being.
How The Direct-to-Consumer Lab Testing Market Looks
Direct-to-consumer lab testing has grown exponentially in recent years, increasing demand for convenient and accessible healthcare. According to industry estimates, DTC lab services will be worth 32.6 billion dollars by 2030.
Factors like consumer empowerment, the expansion of technology reach, and increased awareness of such a system allowed for the continuous popularity of DTC lab testing.
Moreover, it aligns with the growing trend of patient consumerism, empowering individuals to take control of their health. The advancements in digital health and telemedicine also made it easier for consumers to access lab testing services online.
Furthermore, the widespread availability of information through the internet and social media has raised awareness of preventive health. People are now more proactive in monitoring their health and detecting potential risks early.
What To Consider When Choosing a DTC Lab Testing Provider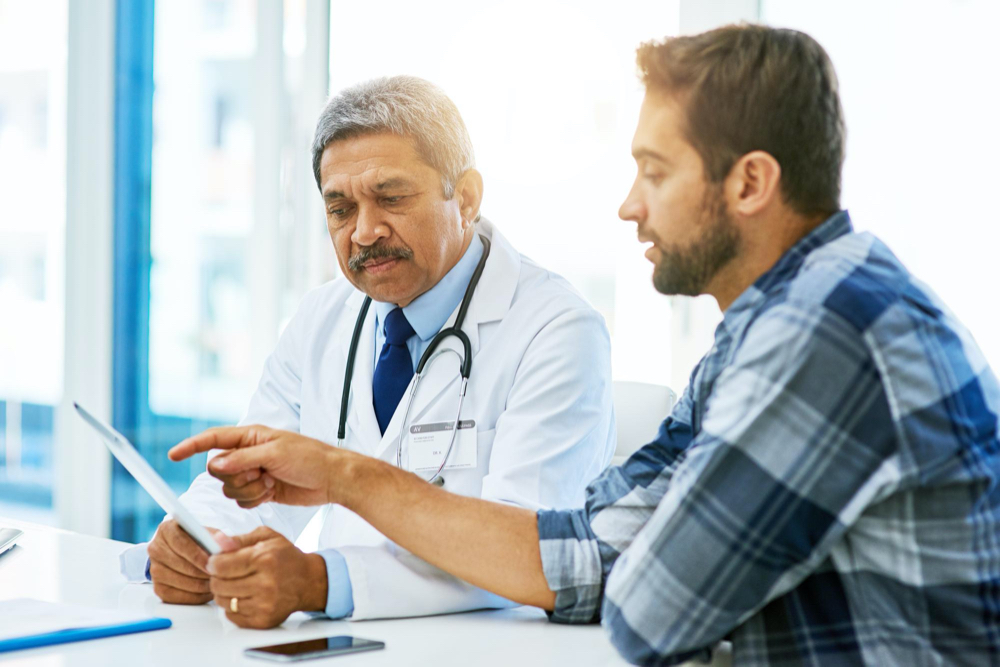 Many companies under healthcare now offer DTC lab testing services, making it easy but at the same time challenging for consumers to avail of the new system. The process of securing lab tests can be done in a few clicks, but choosing a reliable provider requires some research based on the following criteria.
1. Accreditation and Certification
Verify that the provider of your choice is certified and accredited by a reputable body such as the FDA, CLIA, and so on. These regulatory agencies set high standards for lab procedures in safety, quality, and accuracy.
2. Test Selection and Availability
Choose a provider that offers a broad array of tests. Choose a company that offers the tests you would like to get and be able to use a simple online ordering system. Moreover, get a quick turnaround time and that you receive the results within a reasonable timeframe.
3. Data Security
Your patient health information data must be protected and secure when using a direct-to-consumer lab testing company. Hence, find a provider with a secure website and a transparent privacy policy. Check their data storage security measures and protocols to ensure patient confidentiality.
4. Quality Assurance and Accuracy
Providers with quality assurance programs can likely secure the precision, reliability, and consistency of lab tests. Be sure to read their policies on test accuracy, including how they check results and retest to make sure they are accurate.
5. Customer Service and Support
Consider a provider that has excellent customer service and support. You might have questions or concerns before or after the lab test. If their support team is prompt, polite, and helpful, you'll have a smooth and stress-free experience.
Frequently Asked Questions
How do direct-to-consumer testing labs help protect a patient's privacy?
DTC lab testing providers protect patients' privacy by allowing them to choose people who will have access to their test results. Unlike traditional lab testing, those who avail of DTC lab testing receive their readings electronically, protected by cybersecurity regulations.
Is direct-to-consumer testing accurate?
Since authorized healthcare facilities and laboratories provide DTC testing, you can expect that it's highly accurate. The test kits and procedures undergo quality checking to ensure they are error-free.
What is the downside of DTC?
A huge pitfall of DTC testing is not all testing becomes available. Some tests are highly regulated and require you to undergo the traditional way of taking them. Additionally, for at-home test kits, there is also the risk of performing the test inaccurately or having the samples tampered with before they reach the laboratory. Consider a DTC lab testing protocol that allows you to take the test in an authorized facility for better supervision.
The Bottom Line
Availability of direct-to-consumer lab tests provides unprecedented convenience for people who want to control their health better. Not only does it provide better accessibility to blood tests and other lab procedures, but it also protects your mental health by keeping your data safe. If you haven't already, check out how DTC lab testing works here at Personalabs and browse through some of the most common blood tests available.